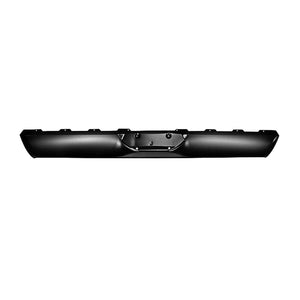 We bet your rear valance is dented up, pulled out and looks like it went though a crash up derby?  Are we right?  Replace yours with this OEM Reproduction Lower Rear Valance.  
This Lower Rear Valance is made of 1006 Universal grade Automotive steel. This is not recycled steel! This is new steel and has has fewer additives, the welds come out cleaner, tighter and better fitment like OEM!  
Reproduction for 69-73 Mavericks.